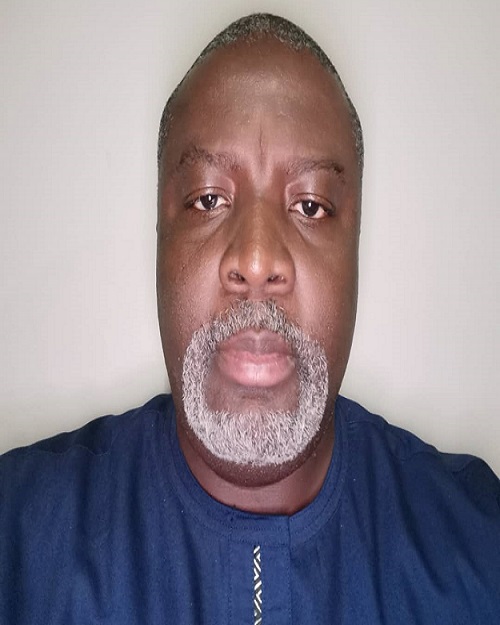 Kwasi is a Finance Professional with a strong academic and professional background and an education in Managerial Finance, Multinational Finance and Strategy. 
Additionally, Kwasi combines competence in areas of asset and wealth management agribusiness, real estate, oil and gas, with expertise in business development, consulting, strategic planning, financial analysis, and general management.
Kwasi established a Securities and Exchange Commission (SEC) registered and licensed Investment Advisory Firm providing customized corporate finance and investment & asset management solutions to institutions, entrepreneurs, high-net-worth individuals, family trusts, charitable foundations, and other entities.
As the CFO and Business Development Specialist, Kwasi developed an agribusiness company, involved in the cultivation of maize and vegetables, with assets worth approximately US$6 million. 
As a Management Consultant at Deloitte &Touche, Kwasi created, led and developed a productive, highly effective and dedicated teams for consulting assignments; trained, motivated and supervised colleague consultants. 
He possesses progressive consulting experience in Business Development Services, Market Survey and Research, Management/Due Diligence Reviews, Financial Management, Fund Management, Corporate Finance, Strategy Development, Project Appraisal, Human Resources Management and Preparation of Feasibility Studies, Business Plans and Information Memorandums.
As the Business Development and Financial Analyst, He developed effective blend of best practice, team-based culture, combined with the execution of organizational goals, strategies and measures, to support the projects; developed Business and Financial Models for our projects/businesses; wrote Business Plans and developed Investor Pitches to raise capital; and undertook Business Development Activities.
He also has experience in manufacturing, mainly in the area of Total Quality Management and Quality Systems.
Kwasi is an MBA graduate from the Cardiff Business School and also holds a BSc (Hons) in Biochemistry with Chemistry from the University of Ghana.