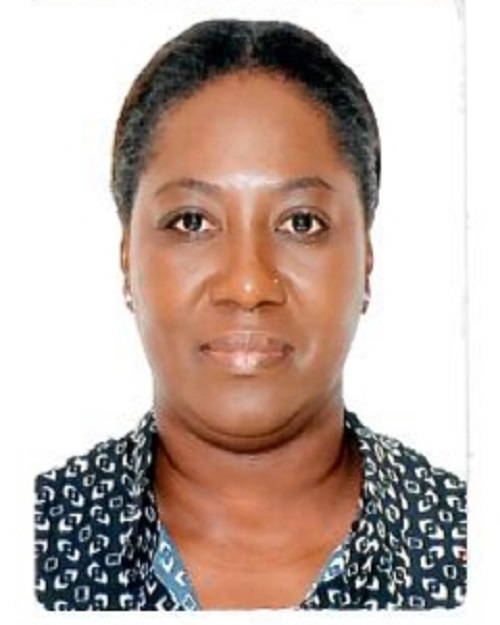 Arielle Asomaniwaa Enninful has been approved to serve as a Board Director for Nsutaman Rural Bank. She has been appointed to chair the Credit Sub-Committee of the bank and has been made a member of the Finance and Audit sub-committee. She is the Chief Operations Officer of General Trust Company Limited (GENTRUST) a licensed Corporate Trustee for pensions fund management and administration under ACT766. She has held this position since the year 2012.
As the C.O.O, she is fully in charge of the operations of the company as a corporate body overseeing a growing staff in four (4) regions, eleven (11) licensed Fund Managers, six (6) licensed Custodian banks and trustees for fifteen (15) pension schemes under the management and administration of GENTRUST. She is a member of the investment committee that oversees broad investment and risk factors for the portfolios under management. She is ultimately responsible for the compliance to the regulations governing the over two-billion-cedi portfolio that GENTRUST administers. She can boast of twenty-five (25) years of work experience in the financial services sector covering investments, banking and pensions.
Prior to joining GENTRUST, she worked with Ecobank Ghana Limited (Ecobank) for over seven
(7) years where she was privileged to have worked in different roles. During this period (2007-2008) she was elected as the first female Vice President for GALCO (Ghana Association of Leasing Companies). She worked hand in hand with the IFC team to educate and boost the lease financing in general business for clients in her portfolio. In her role as a relationship manager, her deftness in building consistent relationship and attention to credit risk analysis leading to phenomenal consistent profitability levels, propelled her to full branch management of which she had already mastered its' dynamics in her various branch manager acting roles and resigned on that role level.
Her early career in banking and investments before Ecobank, spanned another four years from when she graduated with her first degree to her work experience while studying for her MBA. She mastered investment trade options during this period complimenting this with certificates courses from the Ghana Stock Exchange. Her outstanding management and communication skills garnered over the work years, the exposure to differing customer and business profiles, the ability to implement marketing and investment strategies while weighing all financing options and economic conditions, are a true asset to her different board directorship roles.
She served her full term as a member of the Investment Advisory Committee (IAC) of the Equality Fund (EF), Canada, an organization which resources financial power flow to the sidelined and women through gender lens investments. She has, even after serving two full terms, been appointed to remain as Board Treasurer for another three (3) years on the board of African Women Development Fund (AWDF) a grant making foundation with networks and coalitions in 42 African Countries.
Arielle is a disciplined professional with two adult sons, holds a Master's in Business Administration from Bellevue University Nebraska USA, a Bachelor's degree in English with Linguistics from the University of Ghana, Legon-Ghana, a diploma certificate in Public Relation from the London School of Public Relations, UK, a SIRDAR certificate for High Performance Boards, a leisure swimmer, beginner-golfer, lover of music across diverse genres and a hodophile.